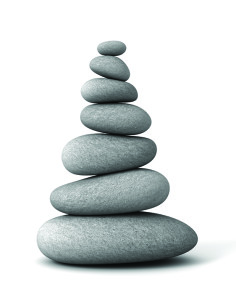 Walking Beside Trauma: Fostering Vicarious Resiliency and Compassionate Growth in Social Work professionals. 
As social workers we know that our work is both rewarding and challenging. Experience and research tell us that there will be times in the course of our work when we will not be managing well; when we are struggling with our work and our lives. This is an expected and normal part of the work we do but we don't always receive the space we need to adjust and heal. The struggles can take the form of physical and mental health difficulties, substance use, disconnection from clients, disconnection from our families, reluctance or inability to do your job, and other symptoms.
This group will offer a supportive setting to explore how your work has affected you.  We will talk about what happens to us as people who work with people who have experienced trauma as well as the general challenges of being a helper.  You will have a chance to try out different techniques and strategies to enhance your personal and professional well being and to process your experiences.  We also hope to help people to connect with the gifts of social work practice; to remember the value of our contributions.
Facilitators: Faye Hamilton, MSW, RSW & Krista Osborne, MSW, RSW, Clinical Social Worker
COST: $500.00
Location:    Krista Osborne Counselling Services #324 7 St. Anne Street, St. Albert, AB
Dates:  TBA (dates for next session will be posted when available).
Please contact me for additional information or to sign up for a waitlist.